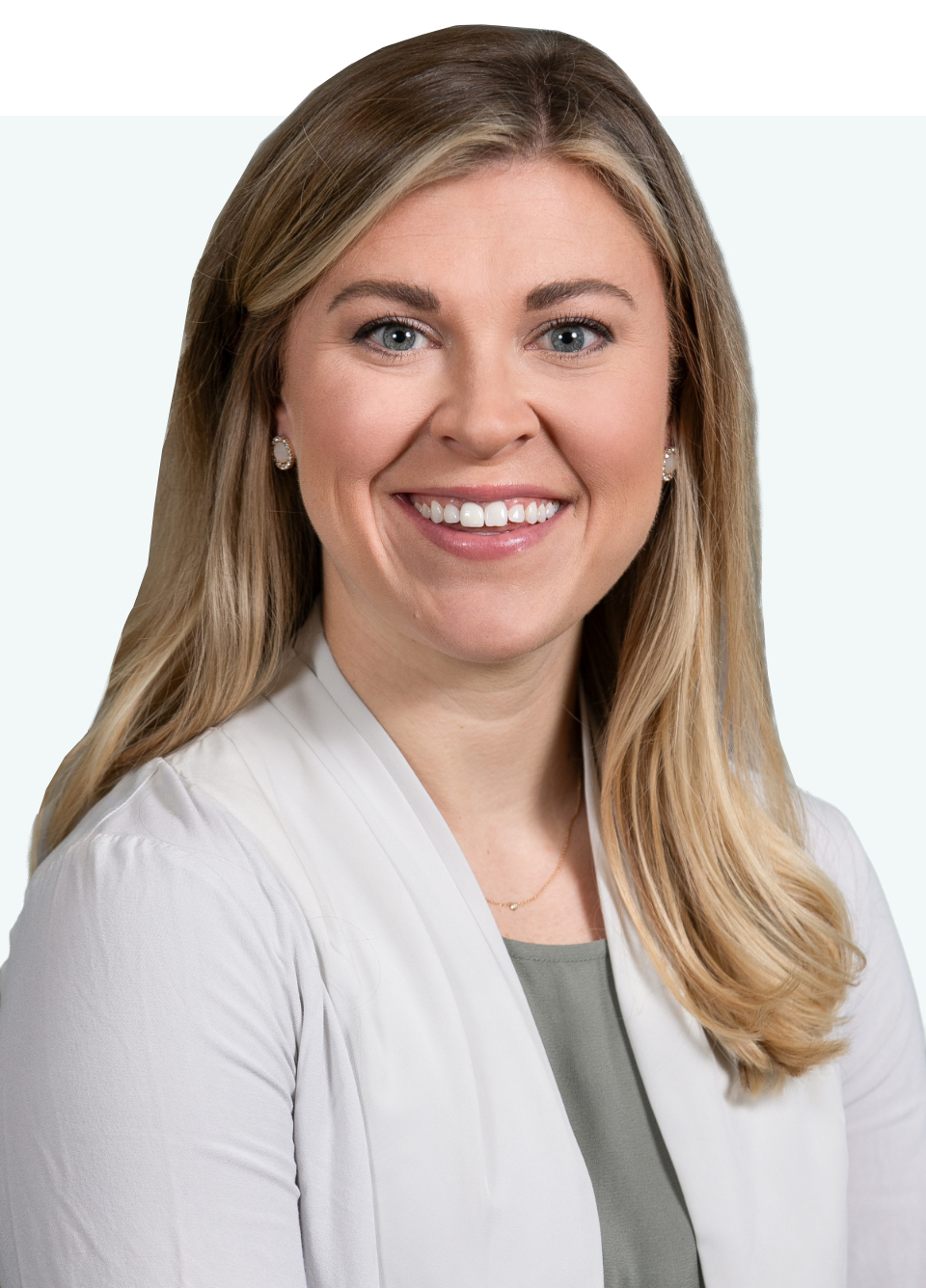 Dr. Newhart has experience and expertise in gynecological surgery, robotic surgery, and advanced laparoscopic techniques including total laparoscopic hysterectomy and hysteroscopic techniques. Outside of work, Dr. Newhart likes doing photography and spending time with her family and dogs.
Dr. Newhart accepts all major insurances. For more information, please visit our insurance page.
Specialties & Areas of Interest
Management of complicated and high-risk pregnancies, minimally invasive surgical techniques including the DaVinci Robotic System, contraception and family planning, abnormal pap smears, and abnormal menstrual bleeding.
Education
Residency: University of Missouri – Kansas City
College: Missouri Western State University – St. Joseph, MO
Medical School: Kirksville College of Osteopathic Medicine – Kirksville, MO
Certifications and Organizations
Fundamentals of Laparoscopic Surgery
Missouri Medical Association
Kansas City Gynecological Society